outdoor classroom project (all ages)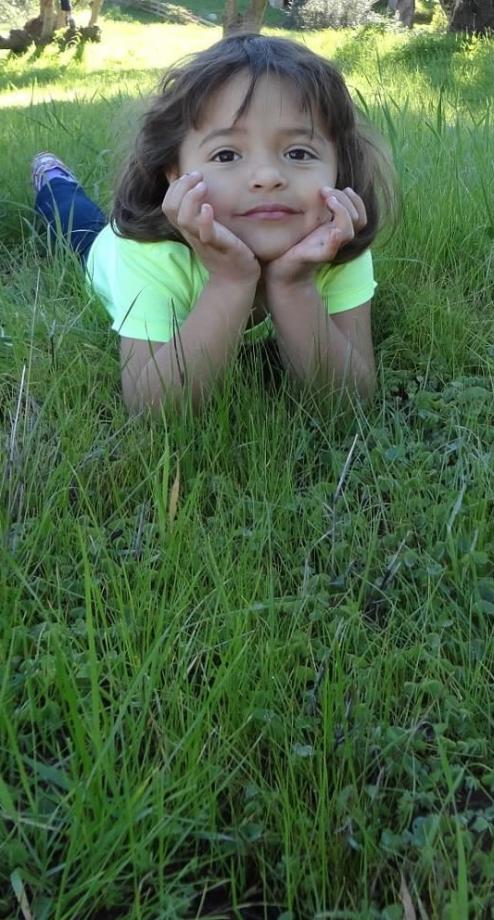 Our commitment to children and their future includes our commitment to their experiences outside. We refer to our outdoor areas as our "outdoor classrooms." We spend about 80% to 90% of our 10-hour day outside. Yes, we have wonderful indoor classrooms and use them for group times, nap time, special projects, etc. We simply recognize that children learn best outdoors exploring nature and we are very intentional about everything we do outside (or inside). When it rains we are outside as much as possible conducting activities that celebrate the rain!

We are a designated Demonstration Site in the Network of Outdoor Classroom programs through the Outdoor Classroom Project provided with funding by The Orfalea Foundation. Our Director, Cheri Diaz, serves on the Santa Barbara County Demonstration Site Network Steering Committee as the Events Coordinator. View the Outdoor Classroom Project video here. We also invite you to watch a video about the Outdoor Classroom Project at Hope 4 Kids by visiting our home page.

We happily offer tours of our program to other preschool and infant centers as a model of how to offer quality outdoor programming for young children. To that end, we occasionally have small groups of adults (4 to 8 people) on-site for brief tours who are accompanied and guided by our Director or Assistant Director.

If you are an educator or a member of an organization who just visited our program, thank you for your visit! It is our great pleasure to have hosted you and your colleagues at Hope 4 Kids. We consider it an honor to have other educators and members of our community at our program and would appreciate the ability to visit your program in the future, should the opportunity present itself. As educators, we strive for continuing education opportunities including self-assessments. Would you kindly assist us with that by completing a very brief survey? Thank you so much for your time!

If you are an educator or director interested in booking an Outdoor Classroom Demonstration Site Tour, please contact us to arrange a visit. If you are a parent interested in enrolling your child, please view our programs page and contact us to arrange a tour and meet with our staff.